There are no upcoming webinars at this time. Check back regularly to see what's next, or visit our webinar page to view ones you may have missed.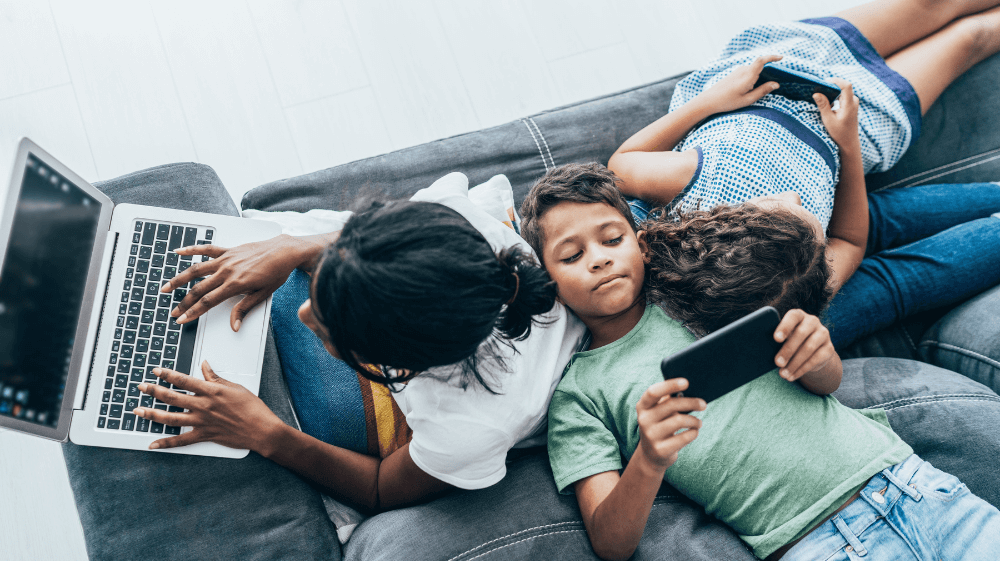 MTM Newcomers
MTM Newcomers focuses on the media behaviours as well as the leisure and settlement activities of people who have arrived in Canada in the past 5 years. NLogic will be hosting the second annual Sneak Peek webinar for the 2022 MTM Newcomers data on November 17, 2022. This webinar will provide participants with a first look at the new findings on cellphones and cellphone providers, consumption and primary sources for news, TV set ownership, paid TV and SVOD subscriptions, radio and audio listening, and social media and communication.
Thursday, November 17, 1:30pm EDT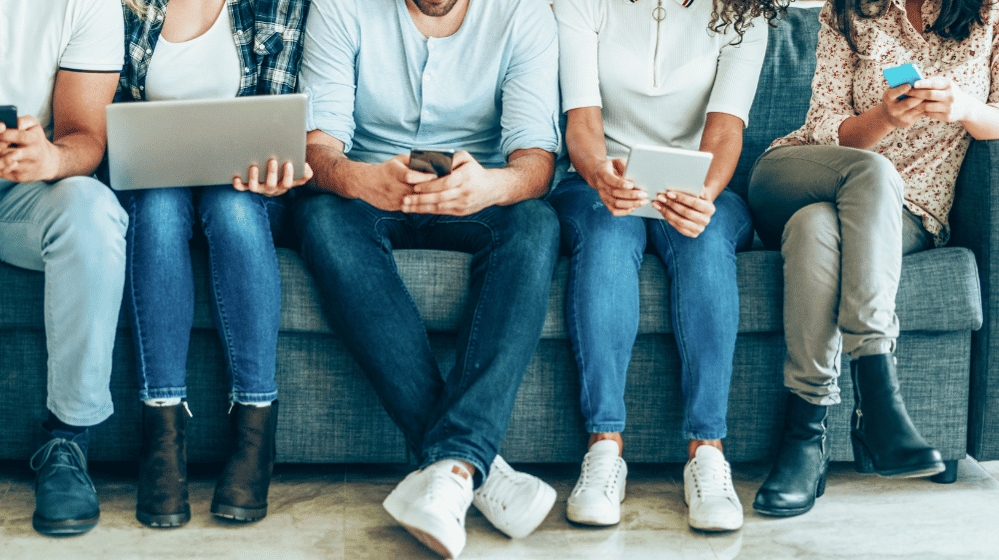 Sneak peek on MTM 18+ Spring 2022 survey
Media Technology Monitor's (MTM) Spring data is coming out soon and with it comes new insights on a variety of media and tech trends.
MTM's latest data will reveal which SVOD services are most likely to be shared among friends, how much time Canadians are spending on TikTok, Snapchat, Instagram, how Canadians discover new music, and more.
Wednesday July 13th, 2022 at 1:30pm EDT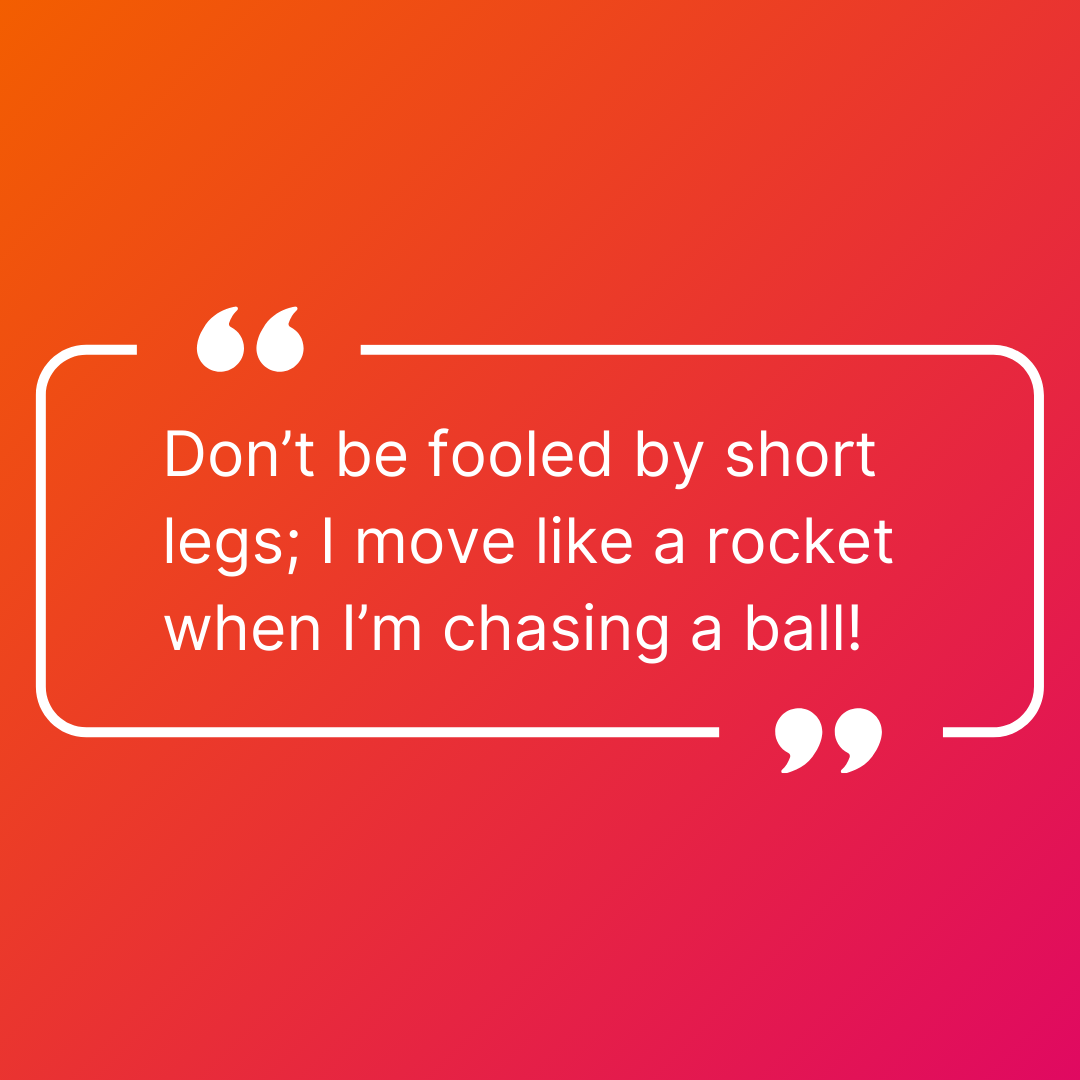 "NLogic has provided unbelievable support throughout this entire pandemic, they continue to go above and beyond to help us get business done."

Manager, Research & Insights | Publicis