There are no upcoming webinars at this time. Check back regularly to see what's next, or visit our webinar page to view ones you may have missed.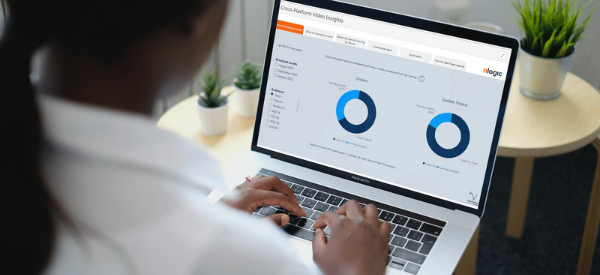 Find out more about our Cross-Platform Video Insights tool
We recently launched our Cross-Platform Video Insights tool giving you quick and easy access to top-line Numeris VAM data.

This will be a joint webinar with Numeris to give a brief overview of the data and demonstrate how to use the dashboard.
Wednesday March 8th, 2023 at 2pm EST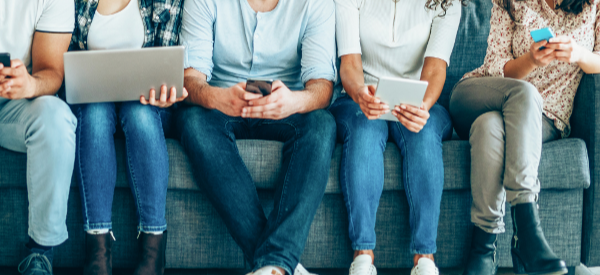 Sneak peek on MTM 18+ Fall 2022 Data
Media Technology Monitor's (MTM) Fall data is now available and with it comes new insights on Internet-Connected TVs, the polarization of social media, Ad-based Video on Demand (AVOD) and much more. This webinar will provide participants with a first look at the new findings from the MTM's latest Fall 2022 data and will highlight some of what's to come from the upcoming season of reports.
Thursday March 30th, 2023 at 1:30pm EST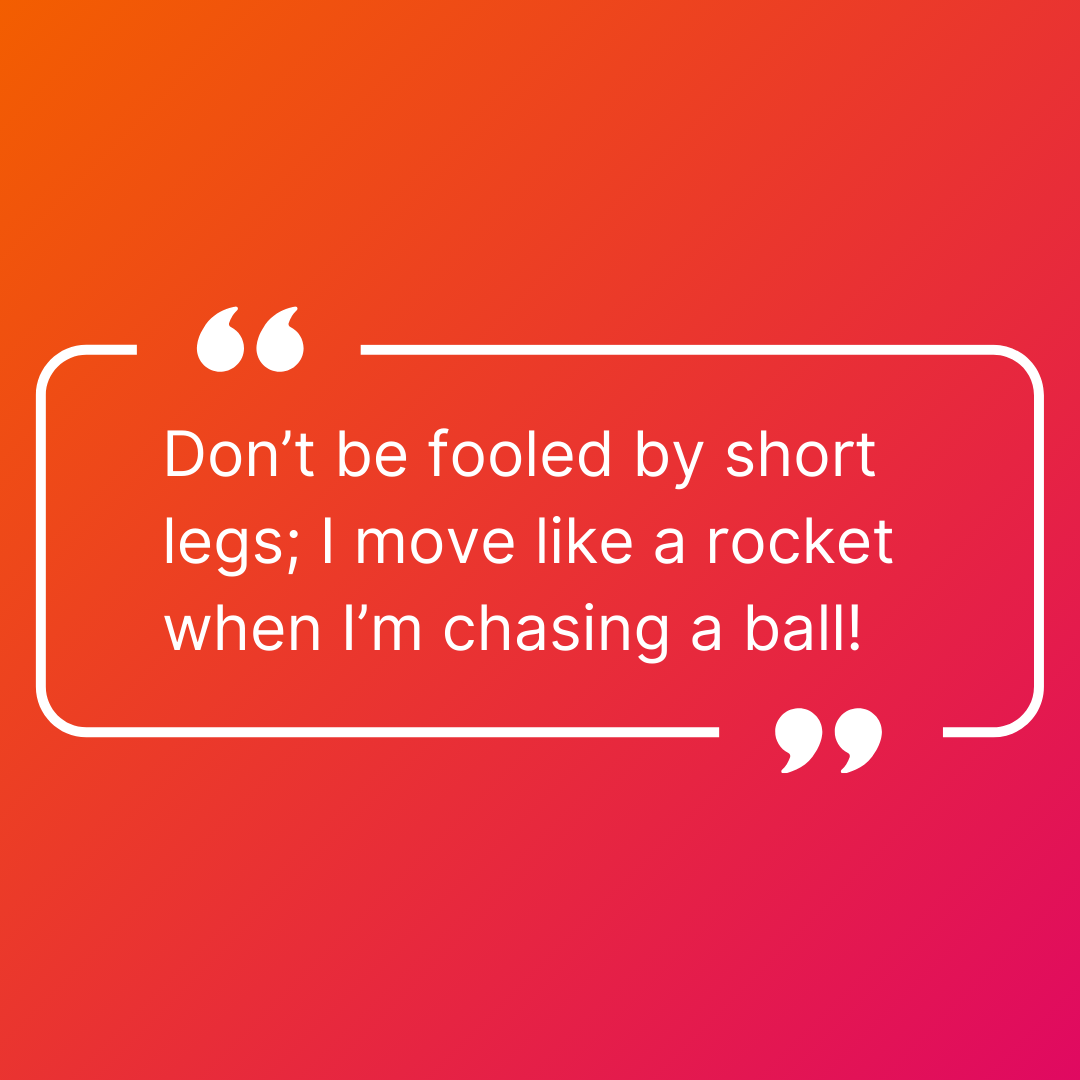 "NLogic has provided unbelievable support throughout this entire pandemic, they continue to go above and beyond to help us get business done."

Manager, Research & Insights | Publicis