There are no upcoming webinars at this time. Check back regularly to see what's next, or visit our webinar page to view ones you may have missed.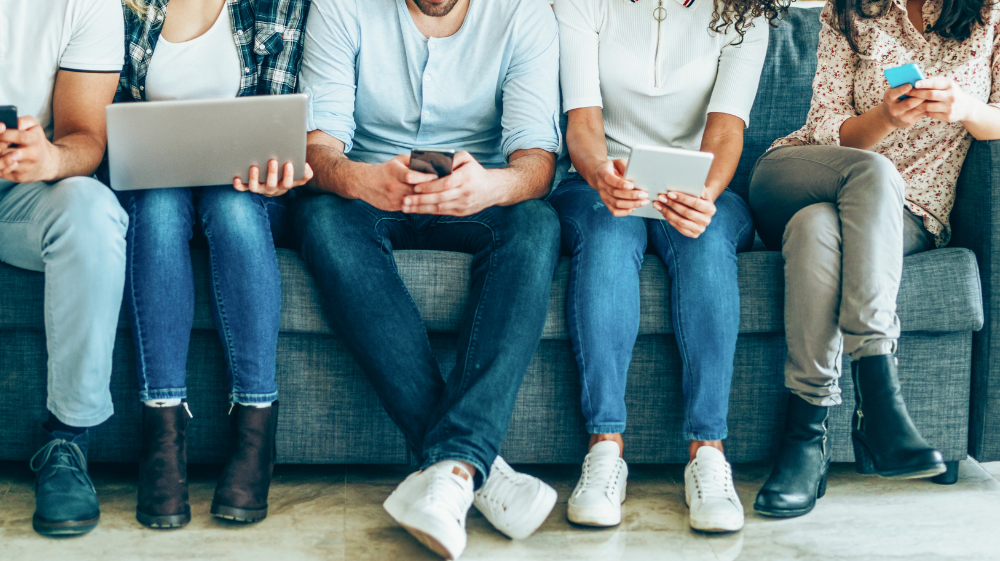 Media Technology Insights
We will be presenting highlights from the Media Technology Monitor (MTM) Spring 2023 Sneak Peek report which explores insights on ChatGPT, FAST Channels, Netflix account sharing, music and video discoverability, music and radio in-car listening, and much more. This webinar will provide an overview of these media activities and technologies, to help you better understand Canadians' media habits and provide a taste of the new reports and infographics coming this season.
Thursday July 20th, 2023 at 1:30pm EST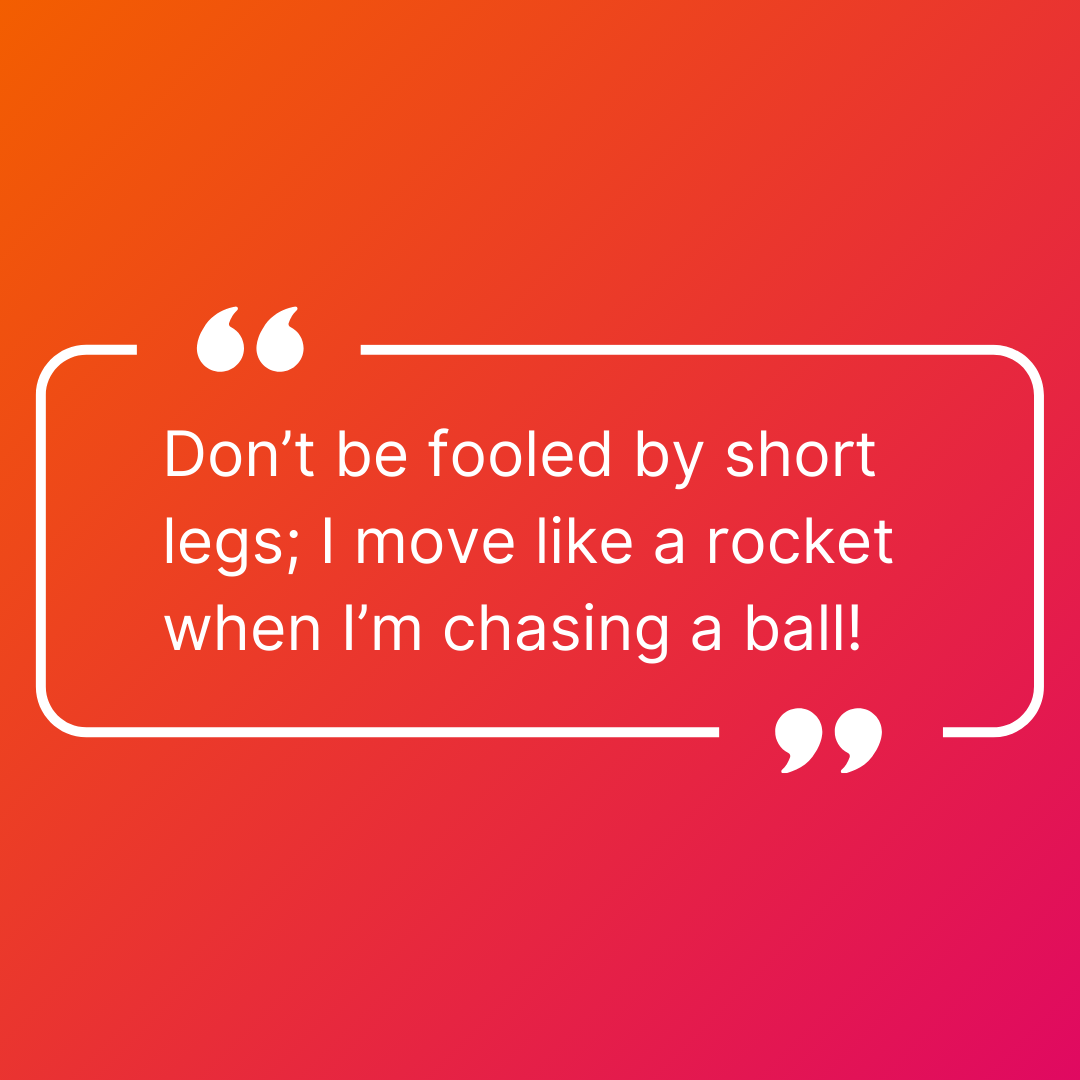 "NLogic has provided unbelievable support throughout this entire pandemic, they continue to go above and beyond to help us get business done."

Manager, Research & Insights | Publicis